I work with ambitious people who are ready to leave their troubles, wounds, & fears behind and step into a more empowered way of living.
My clients are passionate about seeking clarity, addressing what's holding them back, & living their best life.
You Can Either Stay Stuck or Embrace Meaningful Change & Transform your Life
If I were to guess, I bet you're leaning toward transforming your life. If I'm right ...
IT'S TIME TO TAP INTO YOUR POWER.
Here are three ways we can work together:
Whether you're seeking one-on-one support or you prefer a guided approach in a group setting, I've got you covered.
USE EFT TAPPING TO ELIMINATE ANXIETY, FEAR & STRESS
& SUCCEED IN LIFE & BUSINESS
It's time to love being alive
"In one 60-minute session, I was able to neutralize 9/11 trauma, which was still holding me back 20 years later."
"If you want to truly have a transformational experience and significantly improve your life and how you're feeling on a daily basis then tap with Karen!
I spent years in therapy, "in the muck", but with tapping you don't have to go there. Karen can help with trauma that has been stuck for a long time. In one 60-minute session, I was able to neutralize 911 trauma, which was still holding me back over 20 years later.
It sounds like a miracle but it's just energy and when you learn to move energy the way Karen can guide you you don't have to feel stressed out, anxious, or depressed anymore. My sleep has improved, my relationship has improved, and I am a much healthier person emotionally than ever in my life. Try it out you will not be disappointed.
Thank you Karen for changing my life and teaching me this empowering life skill."
Jen Pywell
"It's Like Life Coaching on Steroids"
"Working with Karen is a beautiful experience. It's like life coaching on steroids.
Karen is able to take me so gently down a healing path so quickly. I've tried many modalities, and this has worked where others haven't. I love that I get results.
I can't say enough about Karen's ability to hone in on an issue, and then we tap. It works!"
Rachelle Siebke, Money Coach
"- like the best gymnast spot coach ever!"
"Karen has quickened my healing process in ways that I never imagined possible!!
Her non-judgemental, fun, and down-to-business attitude are the perfect recipe for a safe and enjoyable journey into myself.
Karen is very intuitive and effective. She can use multiple healing techniques in the same session—like the best gymnast spot coach ever!
She guides the transformation and we do the work!"

Sarah Barnts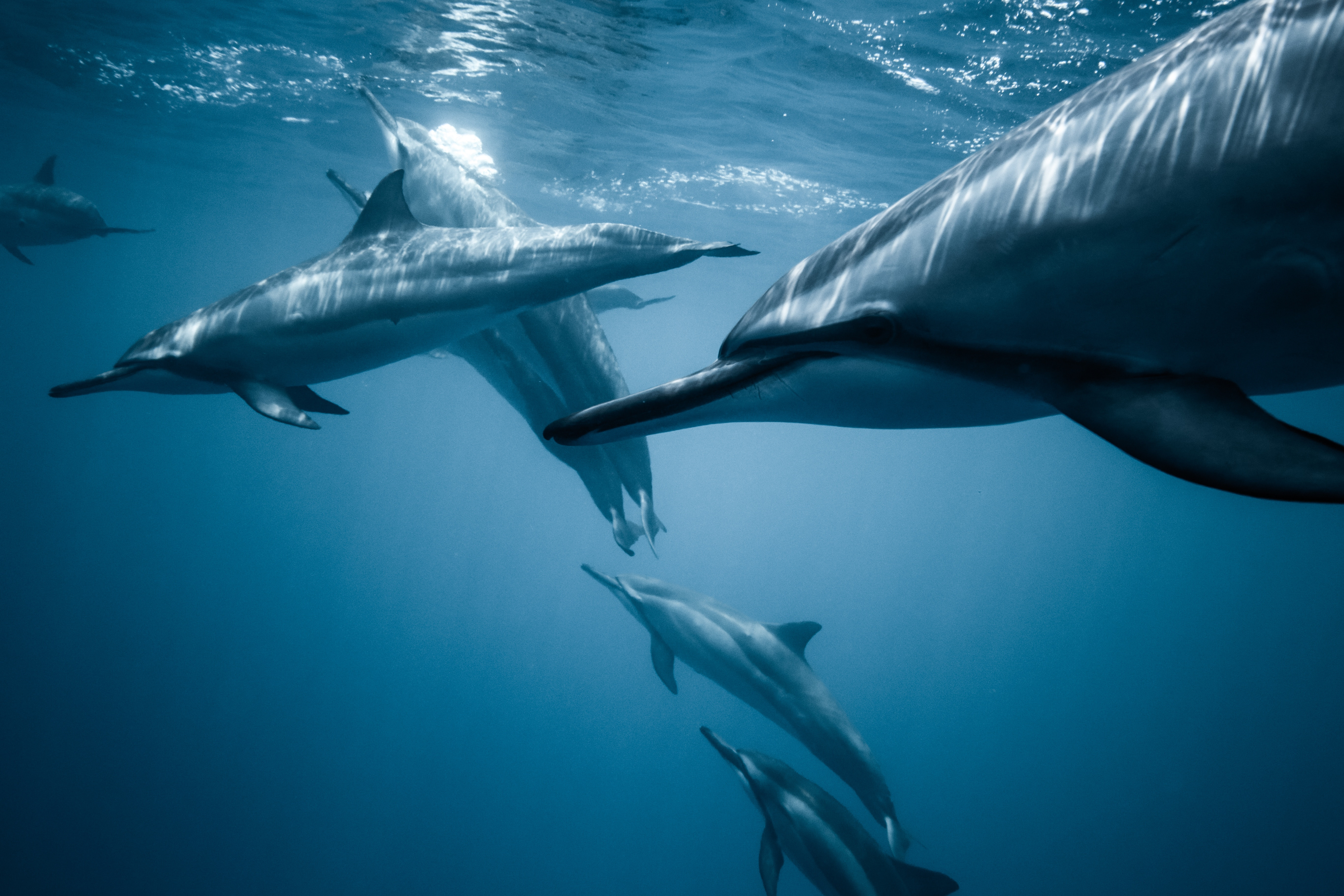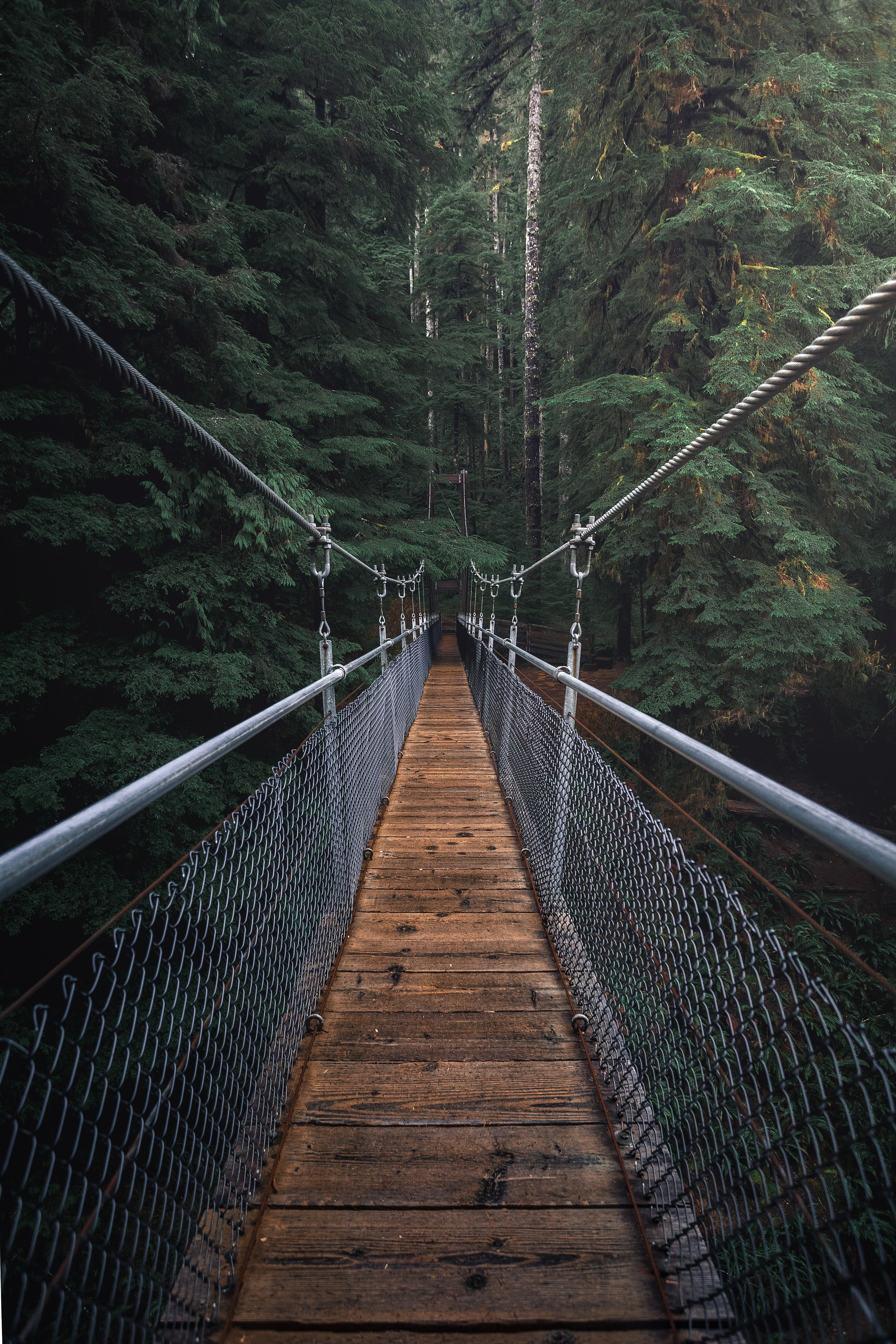 Free yourself from the past. Together we'll bring you to the top of your game by addressing the internal obstacles that are disrupting your well-being.
When we meet one-on-one, we get down to work and address your specific needs.
Public Group Sessions
An experiential group Tapping session to boost your success with Tapping; includes advanced tips, tools, and techniques to help you put tapping to work on improving all aspects of your life.

Both in person and online.
Take control of your life. Release what's been holding you back and become unstoppable.

As part of an intimate group of 5 or fewer, gain tools & support to move forward with confidence.