I serve clients who are ready to leave their troubles, wounds, & fears behind and step into a more empowered way of living.
My clients want things to change so they can lead a fulfilling life with joy, inner peace, & success.
I bet deep down, you're eager to move forward.
Am I right?

For the most part, your business/career is going well, but you feel like something is missing & you're at a loss 'cause you can't put your finger on it.
You appear to be put together, confident & a leader in your industry, but you're tired ... these days, you feel stuck & find yourself overeating, sleeping less, & frequently sipping a glass of Chardonnay.
Whether you're seeking one-on-one support or you prefer a guided approach through group coaching & membership, I've got you covered.
You Have Two Choices ...
You Can Either Stay Stuck
or
Embrace Meaningful Change & Transform Your Life.

If I were to guess, I bet you're leaning toward transforming your life.
If I'm right ...
USE EFT / TAPPING TO ELIMINATE ANXIETY, FEAR & STRESS TO SUCCEED IN LIFE & BUSINESS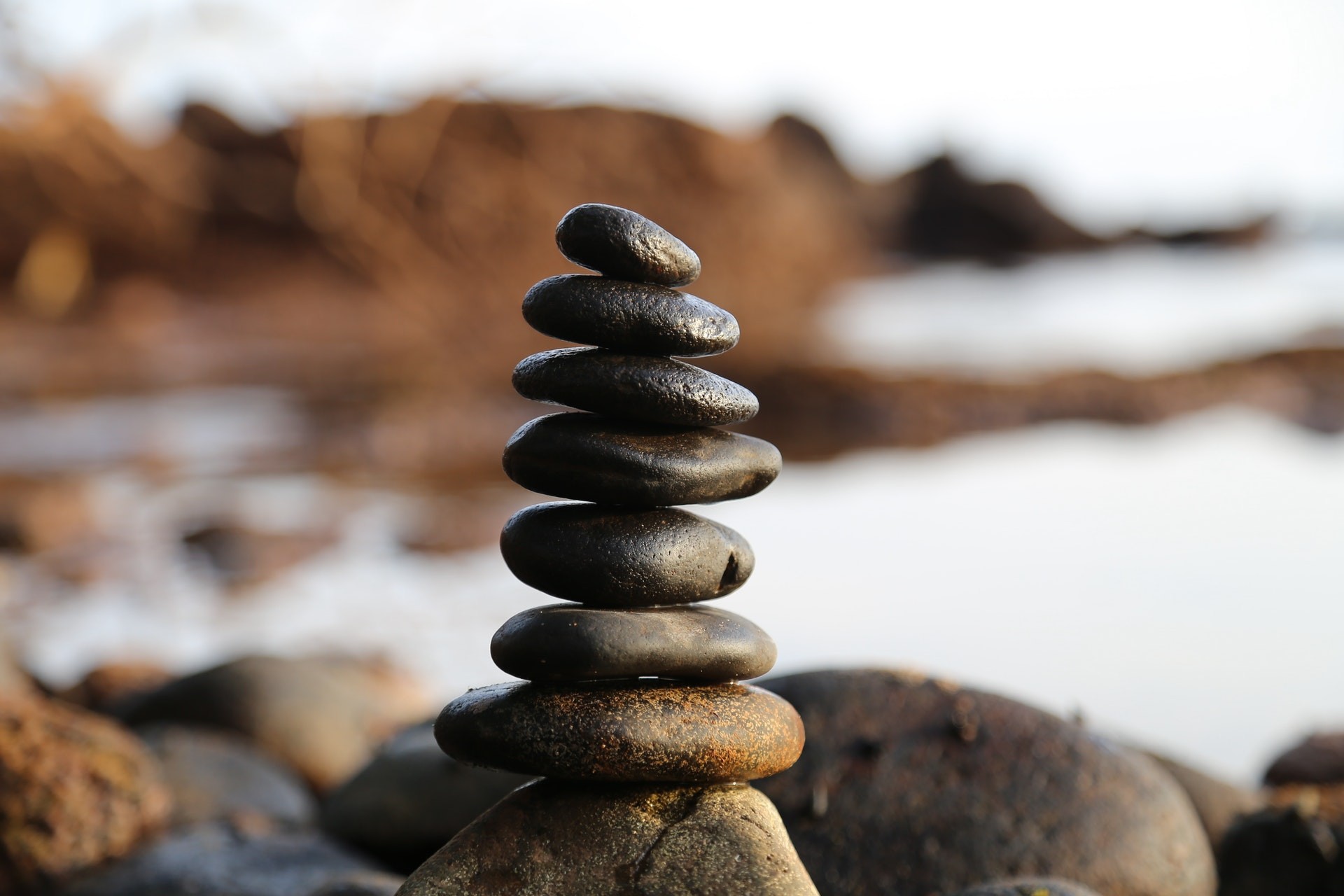 Persistent Negative Self-Talk Used to Dominate My life
Karen (& EFT) helped me overcome persistent negative self-talk & low self-esteem which used to dominate my life. I tried everything & nothing worked. But following EFT I walked away feeling much better and lighter. The negative self-talk has stopped & I'm enjoying working toward my goals.
A.R Oregon
IT'S TIME TO TAP INTO YOUR POWER
Energetically Open for Business Member's Circle
It's true, action + energetic alignment is a proven method to succeed in business (as embraced by Marie Forleo & Brandon Burchard).

The Energetically Open for Business Member's Circle is where you come to move into energetic alignment with success.

This membership was designed for you to learn from top-notch Business Coaches & use Tapping to reduce your stress, increase your confidence & create a life & business you enjoy.

And, yes, even if your energy is the lowest of the low, you can restore it.

I've seen otherwise strong, vibrant individuals be crushed by lack of clarity, limiting beliefs, & not getting at the root of what ails them.

This is exactly why I combine Tapping with Success Coaching. I follow The Align & Generate Framework. It is a fail-proof system that gives you permission and freedom to release what holds you back and show up as your best self.

Because a life full of confidence, focus, & little to no anxiety is the difference between succeeding in life & business … & the sound of someone with discomfort & regret.

If this resonates with you, you're not alone.

In the Member's Circle, you receive expert guidance & support to release what's holding you back so you can implement a plan with ease & feel fantastically aligned with your success.

Private 1:1 Sessions

Free yourself from the past. Together we'll bring you to the top of your game by addressing the internal obstacles that are disrupting your well-being.

When we meet one-on-one, we get down to work & address your specific needs.
We ...

- find & address the real reason behind your discomfort, stress, unhappiness, & inability to move forward so you can invest your time & energy creating a life you love.
- release the energy around past traumas & the stress & doubt they create so you can stop feeling 'not good enough', 'stuck', & 'unsafe'.

- move you out of low/negative energy states & into high/positive energy states so you can
show up in the world the way you want to, with an ease & confidence that supports your happiness & success.
- learn a new way to think about & process your energy & emotions so you can quickly shift how you feel & enjoy taking action toward what you most desire.
Group coaching on steroids!
I feel better, I'm having more fun. I'm giddy with good vibes.
Rachelle Siebke, Money Coach