I work with ambitious people who are ready to leave their troubles, wounds, & fears behind and step into a more empowered way of living.
My clients want things to change so they can lead a fulfilling life with joy, inner peace, & success.
If this is you, here are three ways we can work together:
Whether you're seeking one-on-one support or you prefer a guided approach in a group setting, I've got you covered.
USE EFT TAPPING TO ELIMINATE ANXIETY, FEAR & STRESS
& SUCCEED IN LIFE & BUSINESS
It's time to love being alive
"It's Like Life Coaching on Steroids"
"Working with Karen is a beautiful experience. It's like life coaching on steroids.
Karen is able to take me so gently down a healing path so quickly. I've tried many modalities, and this has worked where others haven't. I love that I get results.
I can't say enough about Karen's ability to hone in on an issue, and then we tap. It works!"
Rachelle Siebke, Money Coach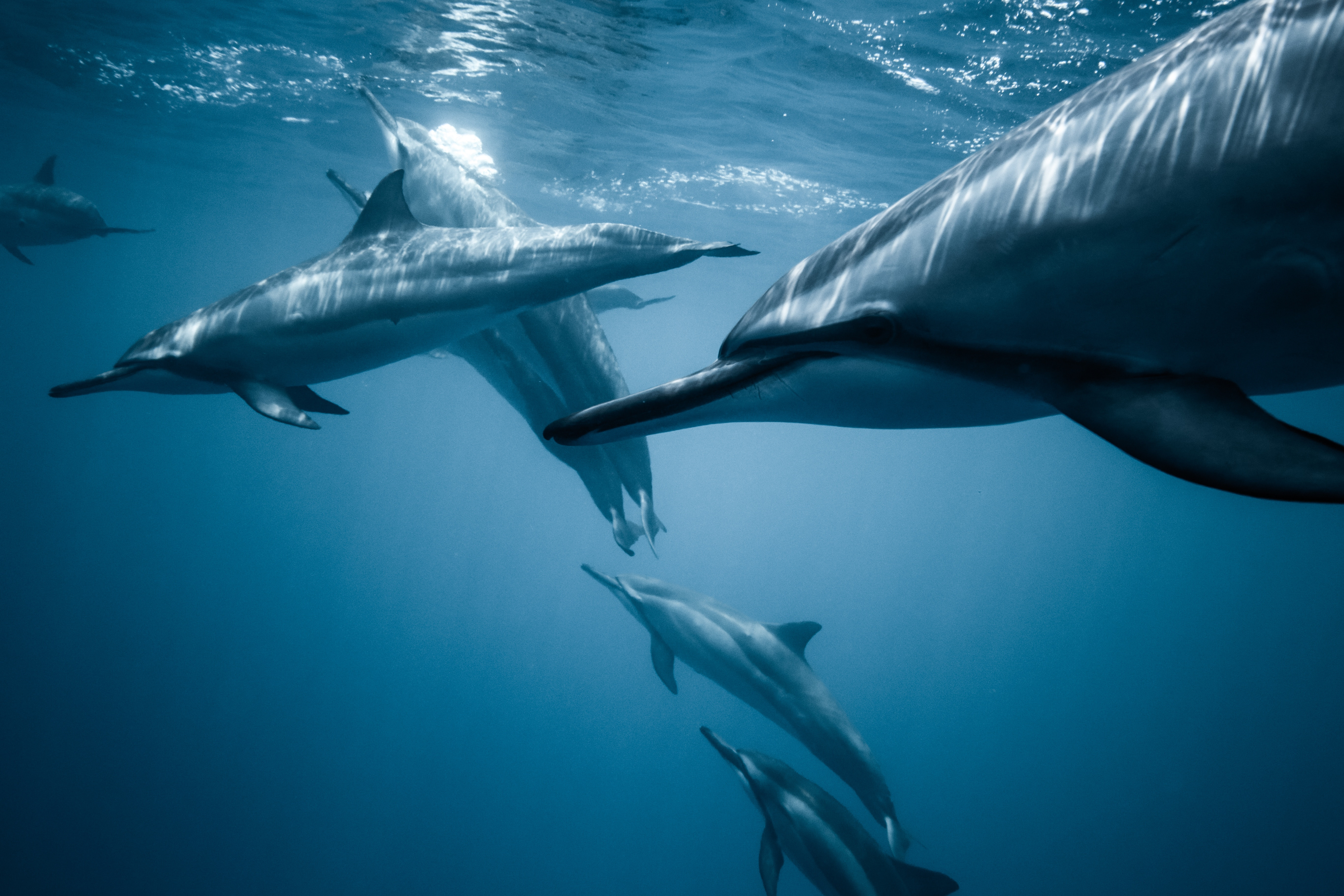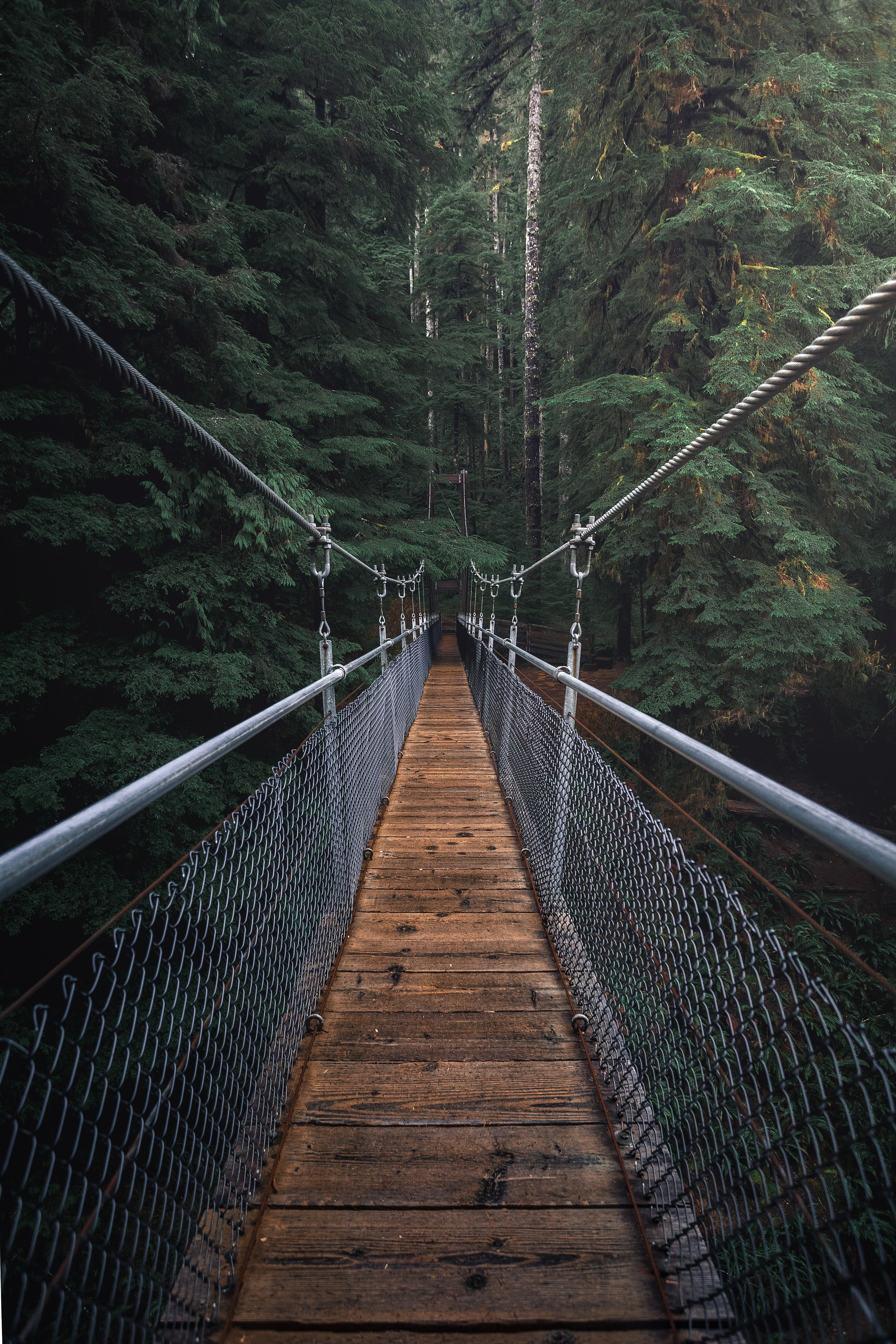 Free yourself from the past. Together we'll bring you to the top of your game by addressing the internal obstacles that are disrupting your well-being.
When we meet one-on-one, we get down to work and address your specific needs.
Basics to advanced tips, tools, and techniques to help you put tapping to work on improving all aspects of your life.

Introductory and Tapping Practitioner Certification options.
Take control of your life. Release what's been holding you back and become unstoppable.

As part of an intimate group of 5 or fewer, gain tools & support to move forward with confidence.
Find out what Tapping is and experience how energy work can immediately improve the way you feel.



no fee • no donation request • no sales pitch