I serve clients who are ready to leave their troubles, wounds, & fears behind and step into a more empowered way of living.
My clients want things to change so they can lead a fulfilling life with joy, inner peace, & success.
I bet deep down, you're eager to move forward.
Am I right?

For the most part, your business/career is going well, but you feel like something is missing & you're at a loss because you can't put your finger on it.
You appear to be put together, confident & a leader in your industry, but you're tired ... these days, you feel stuck & find yourself overeating, sleeping less, & frequently sipping a glass of Chardonnay.
Whether you're seeking one-on-one support or you prefer a guided approach in a group setting, I've got you covered.
You Have a Choice ...
You Can Either Stay Stuck
or
Embrace Meaningful Change & Transform Your Life.

If I were to guess, I bet you're leaning toward transforming your life.
If I'm right ...
USE EFT/TAPPING TO ELIMINATE ANXIETY, FEAR & STRESS TO SUCCEED IN LIFE & BUSINESS
It's time to love being alive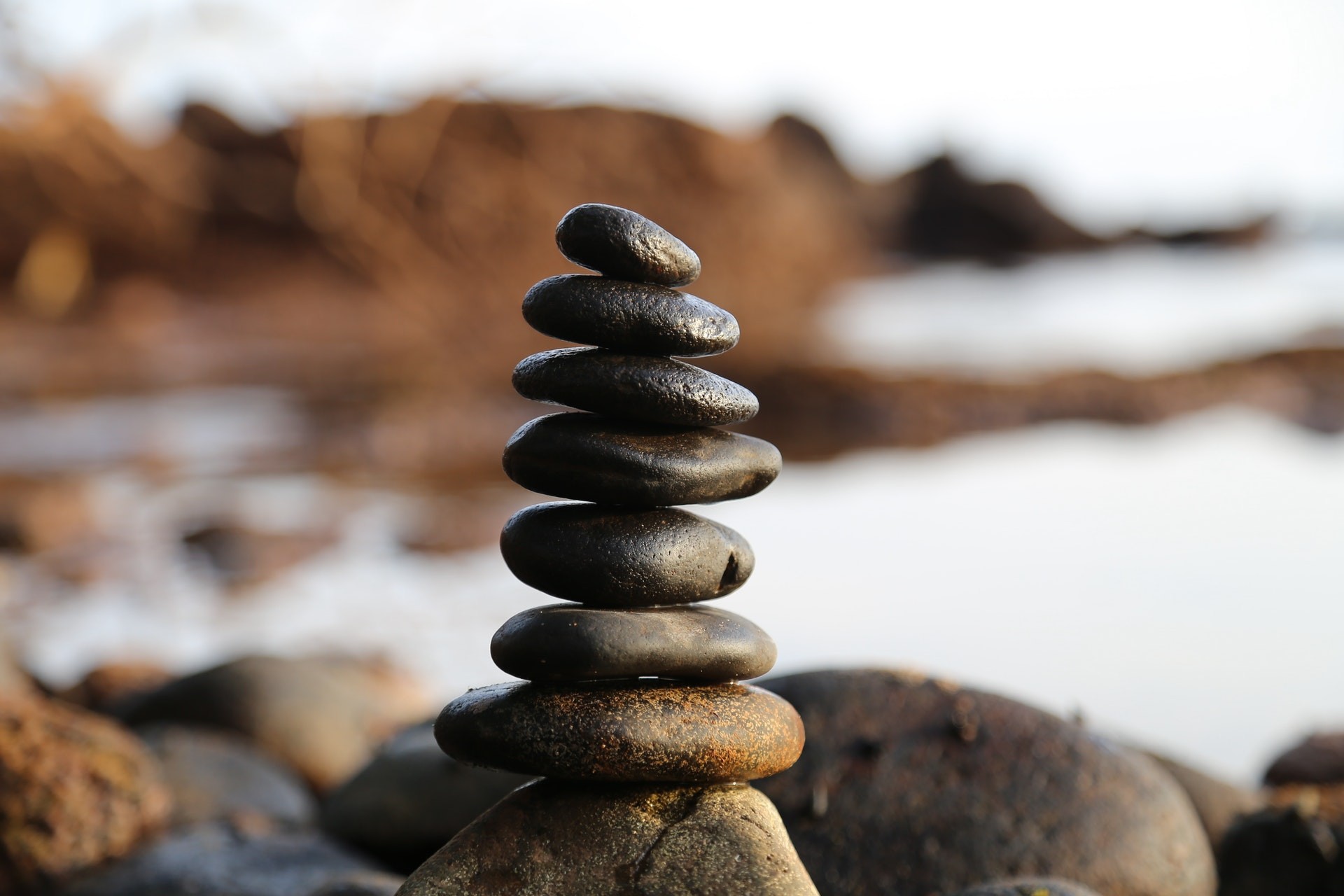 Persistent Negative Self-Talk Used to Dominate My life
Karen (& EFT) helped me overcome persistent negative self-talk & low self-esteem which used to dominate my life. I tried everything & nothing worked. But following EFT I walked away feeling much better and lighter. The negative self-talk has stopped & I'm enjoying working toward my goals.
A.R Oregon
IT'S TIME TO TAP INTO YOUR POWER
Private Group Sessions
Gain the tools & support to move forward with confidence while tapping with ...
EFT Master Practitioner, Karen Aquinas, + 5 Group Members.
If you're waking up at 4 am in a cold sweat about a complicated past, an opportunity, or stressful days to come, lean in a little and we'll tap on it together.
You don't need to go at releasing 'all the things' alone.

You've got things to do.

People to see.

Dreams to fulfill.

And next steps to execute.
Let's tackle this and get it done.
Working with me 1:1 isn't the best fit for everyone. This is another option.
I've been around long enough to know, ALL the tapping that goes into a session - runs deep.
And rather than trying to do it on your own, it can be WAY easier ...

With Tapping Plus Private Group sessions.
Ready?
Private 1:1 Sessions

Free yourself from the past. Together we'll bring you to the top of your game by addressing the internal obstacles that are disrupting your well-being.

When we meet one-on-one, we get down to work & address your specific needs.
We ...

- find & address the real reason behind your discomfort, stress, unhappiness, & inability to move forward so you can invest your time & energy creating a life you love.
- release the energy around past traumas & the stress & doubt they create so you can stop feeling 'not good enough', 'stuck', & 'unsafe'.

- move you out of low/negative energy states & into high/positive energy states so you can
show up in the world the way you want to, with an ease & confidence that supports your happiness & success.
- learn a new way to think about & process your energy & emotions so you can quickly shift how you feel & enjoy taking action toward what you most desire.
It's Like Coaching on Steroids!
"I love that we have a full hour to focus.
There are no distractions. Working with Karen is a beautiful experience. It's like coaching on steroids.
I don't have to identify my thoughts and my reasons, but when I can identify them, Karen is able to take me so gently down a healing path so quickly. I've tried many modalities, and this is a perfect fit for me. I love that I can share more but I don't have to in order to get results.
I can't say enough how Karen hone's in on the issue, and then we tap."
Rachelle Siebke, Money Coach
"Tapping Plus gave me a more precise understanding and a broader perspective on how to view my fears and, more importantly, how to cope with and rise above them."

-Happy Tapping Plus Group Member
An often overlooked - but critical piece - to feel better and live a healthier, happier life is to set aside time for yourself to tap on what is holding you back.
You may not have realized that tapping can build confidence and the comfort to release your fears, limiting beliefs, and stress.
A Tapping Plus Private Group session can prove to be worth the price of enrollment in just one day.
What does a Tapping Plus Private Group Session look like?
Five or fewer people meet with Karen live, online via Zoom one hour a week for five consecutive weeks

We show up, connect, & get down to the work at hand - shifting, clearing, tapping ... whatever it takes to clear what needs clearing and raise your vibration
Tapping Plus Private Group Sessions are Right for You if You're:
Tired of being stressed, stuck, and overwhelmed

Ready to be empowered to live a fulfilling life

Excited to tap on what is holding you back

Beyond relieved at the thought of working with an expert EFT/Tapping Practitioner

Ready to live a life full of confidence
Sound like what you've been waiting for?
Join a Tapping Plus Private Group today.