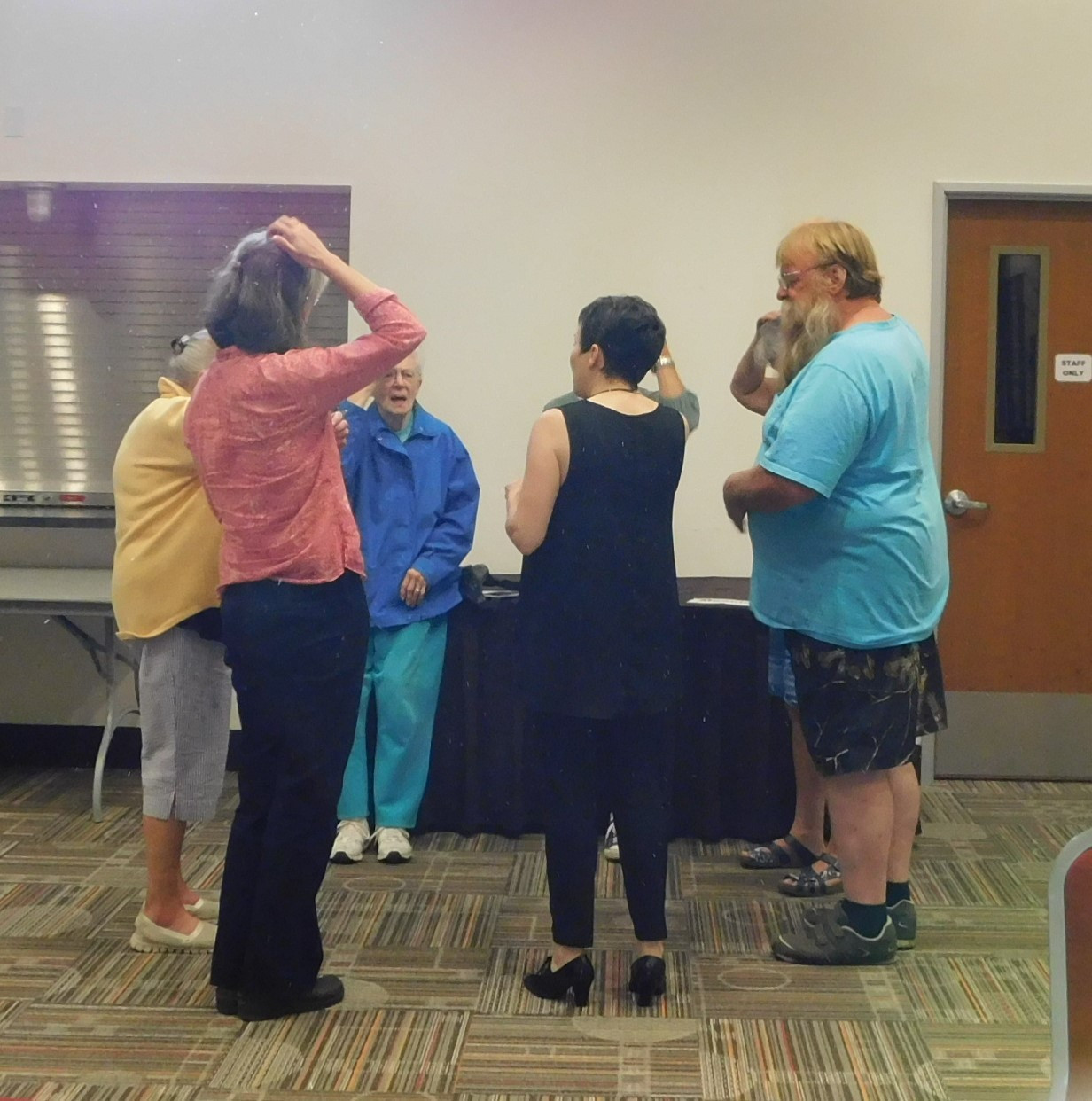 "I find the group sessions very helpful. They help keep me focused, aligned and headed in the direction I want to go. I hear new ideas, learn of new things to try, and the borrowers' benefits are very tangible. I always come away feeling uplifted, supported and calm. Karen is a wonderful group facilitator and speaker."
Louise

•

mcminnville, Oregon
Group sessions are a great way to find out what Tapping is and how energy work can immediately improve the way you feel.
(45 - 55 MINUTES • $10 RECOMMENDED DONATION)
2019

Group Session Schedule
Four Locations in Oregon, USA
Want to be reminded when I'm hosting a group session? Click here to be added to my email list.
January 16 • 10 :00 aM

February 11 • 12:15 PM
march 8 • 10:30 Am
april 14 • 2:30 pm
May 14 • 1:00 pm
June 20 • 11:30 am
July 16 • 7:00pm
August 9 • 5:30 pm
September 21 • 10:00 am
October 16 • 3:00 pm
November 10 • 11:00 am
december 16 • 9:00 am
McMinnville, Oregon
Upstairs at Inner Oasis
448 NE 3rd Street

Corvallis, Oregon
Susan's Garden and Coffee Shop
1299 NW 29th Street
March 4 • 5:30 pm

june 20 • 6:30 pm
September 24 • 6:30 pm
December 16 • 5:30 pm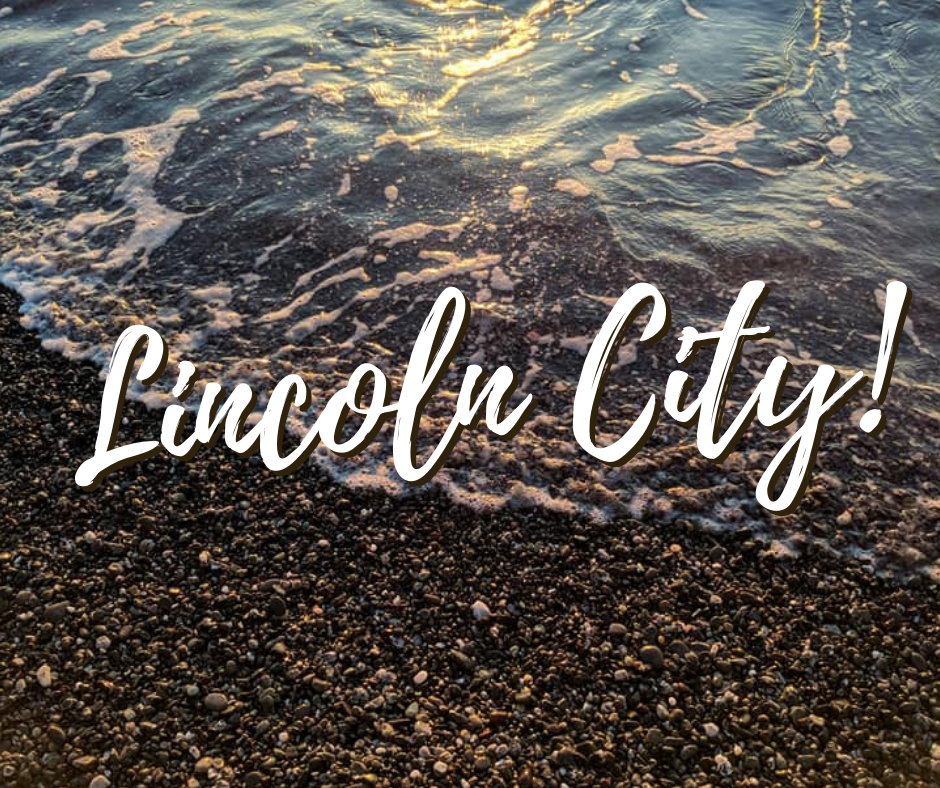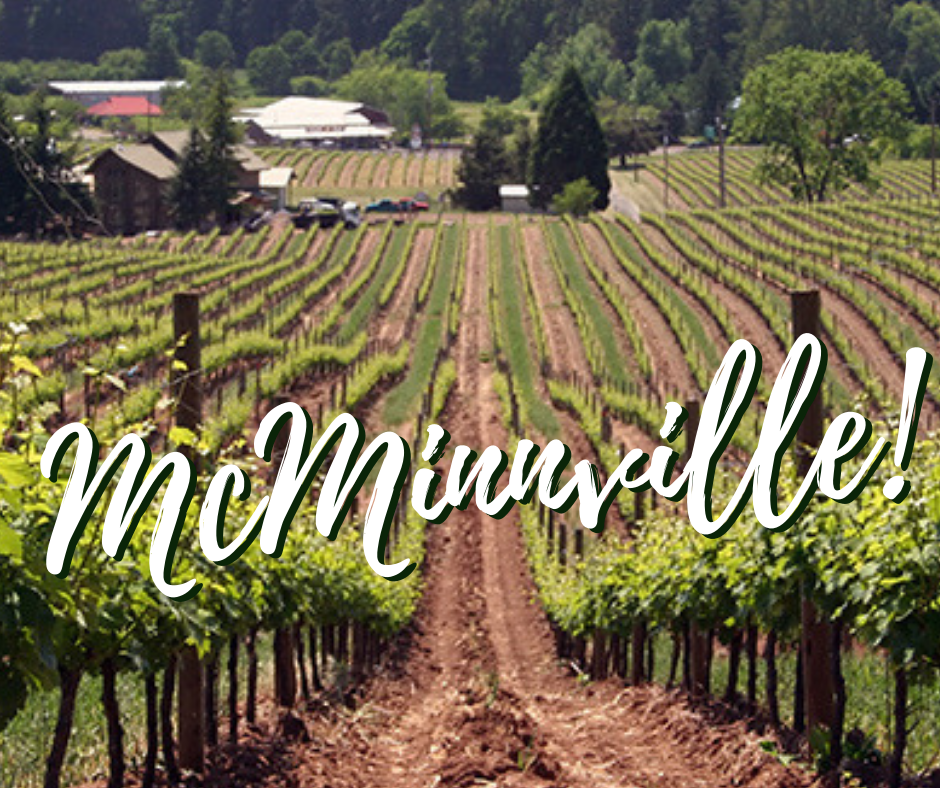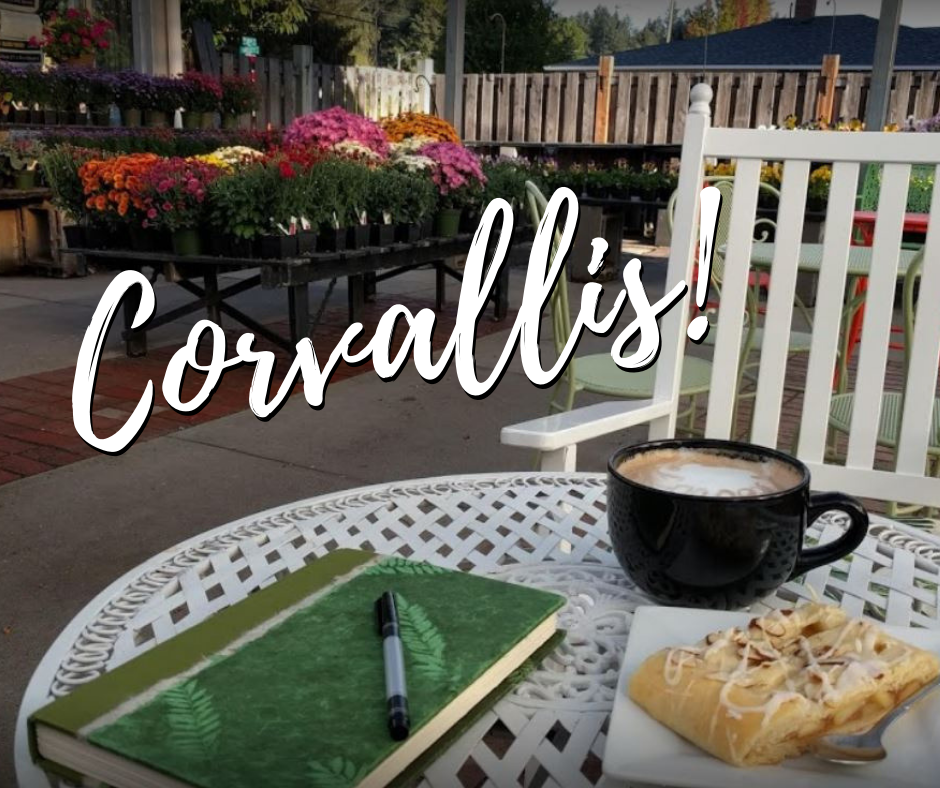 April 28• 1:30 & 3:00 pm
Downtown Bend Library
July 26 • 5:00 PM
Downtown Bend Library

October 13 • 1:00 pm
Sisters Public Library
Bend & Sisters, Oregon
Public Library Meeting Room
(pending reservation confirmation)
Lincoln City, Oregon
Driftwood Public Library
(pending reservation confirmation)
801 SW Hwy 101
February 9 • 2:00 pm
May 15 • 5:30 pm
August 8 • 4:00 pm
november 10 • 3:00 pm
"This was wonderful! You gave me tools I can use everyday. Thank you!" 
A.B.
Customer SErvice Rep.
aberdeen, Washington
"Insightful and motivating! Amazing how you can move your energy and feel great in a matter of minutes!"
"Very informative and empowering."
"Karen is amazing! She has taught and teaches a new approach to life." 
tips & tricks: EZ Energy Shifts
FEEL BETTER NOW
Sometimes you feel great and ready to take on the world, and other times, not so much. You feel heavy, lethargic and wonder where the heck your good mood and enthusiasm went.
You feel stuck and unhappy.

You keep getting up, going to work, fixing meals and taking care of the day-to-day. Sometimes it's okay, but most of the time … it's not okay.
You know life could be better. It's been better.

The question is, how do I make things better now?

What if feeling better is easier than you think?

What if you had some tried and true, amazingly simple but profoundly effective tips and tricks you could use - in the moment - to change how you feel.

It would change everything, wouldn't it?

With a deeper understanding of your energy and emotions, you can quickly change how you feel. With this new perspective on life and a willingness to be happy, you can shift into a solution-focused, energized state of action in minutes.
Are you tired of feeling like life should be better?

Ready to catapult yourself into happier living?

Tips & Tricks: EZ Energy Shifts is a great first step.

It's time to take back control;
put an end to feeling like something or someone has hijacked your happiness.

In Tips & Tricks: EZ Energy Shifts, you will learn:
a new way to think about your energy and emotions so you can

change how you feel and take action

(or nonaction!) in a way that lifts your spirits and sets you up to create a better day - every day. (Law of Attraction basics included!)
a basic understanding of why we have limiting beliefs so you can choose to leave past issues behind, stop feeling 'not good enough', stop over-the-top reactions to triggers that pop up, and

take back control of your life.
several simple, astoundingly effective and proven strategies you can use on your own to

shift your energy and feel better - NOW

:
Shift from ...
… stuck and frustrated to inspired and enthusiastic so you can conquer tasks with clarity and confidence.
Shift from ...
… tired and feeling horrible to walking tall and in touch with your genius so you're able to interact with others as your best self, turning around at the end of the day and feeling good about all you've accomplished.
Shift from …
… disappointed to empowered so you can relax and be happy.
Tips & Tricks: EZ Energy Shifts includes:


Customizing Questionnaire:
Answer three quick questions so we can make the most of our time together!
Changemaker Session:
This 60-minute 1:1 session with me is designed to help you step into empowered living by more clearly understanding your energy and emotions so you can show up in the world the way you want to – focused, confident, joyful and productive. Whether you're looking to de-stress and relax or move into a solution-focused, energized state of action, you'll walk away with simple, effective strategies you can implement in minutes.
By the end of our session you'll be eager to give these tools a try. In one week, you'll be amazed at what a huge difference such simple tips and tricks can make.
Spotlight Email:
During our Changemaker Session we'll find a tool, technique or strategy you would like to focus on for a week so you can experience the power of awareness and intentional energy work. I'll send you an email reminder along with my EZ Energy Shifts Reference Guide.
EZ Energy Shifts Reference Guide:
This reference guide is chock full of tips and tricks for shifting your energy quickly.
There are so many simple ways to feel better in just a few minutes.
With this handy guide you'll have them right at your fingertips!
Follow Up Call:
After your week of trying things in a new way, you and I will meet up by phone for 30 minutes.
We'll see how things went, make sure any questions you have are answered and ensure
you're feeling confident implementing what you learned so you can de-stress and relax or move into focused, motivated action whenever you want to.

Are you ready to understand your energy and emotions in a way that supports you in being okay, taking control of your life, and creating the energy and state of mind you need in order to do what you want to do?
Feel better now by shifting your energy!

Interested? Getting started is simple too! Just follow these steps:


Step 1: Make your $97 payment by clicking the button below.
Step 2: After payment, you'll be invited to schedule your time with me via my online scheduler. If you don't see a time that fits your calendar, email me and we'll find a time that works.
Step 3: I'll send you an email from which you'll be able to accept an agreement to work with me and access the Customizing Questionnaire.

Questions? Click here to send me an email!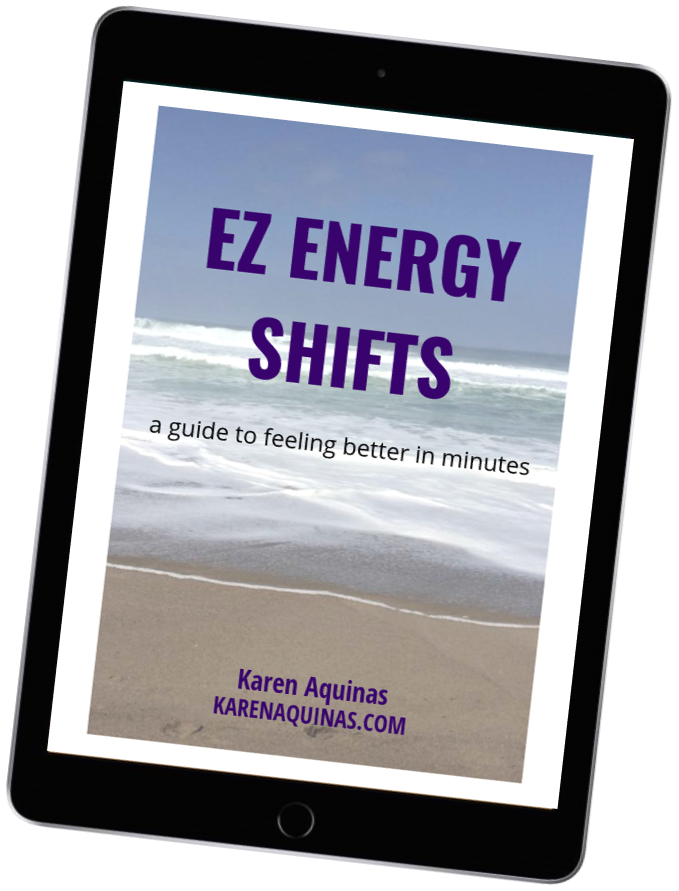 "Useful - functional, simple, feel better tools for optimum living and thriving."
"I feel happier, stronger, and all around better."
What people are saying...
Meet on-line, one-on-one with Karen, a master energist, and address your needs specifically. Release anxiety, past traumas and the stress and doubt they create. Eliminate obstacles and create a life you love.
A complimentary consultation beforehand will ensure compatibility and direction. Schedule your consultation by clicking the button below.
"I highly recommend working with Karen. In one session, Karen helped remove a long standing energetic block and open my life to new possibilities. I had such a profound experience in one session that I could not imagine the need for a second session; I was wrong. The second session was as powerful as the first. By removing the energetic blockades that had permeated my life since childhood, I am now more clear, focused and able to move forward with confidence."
B. anderson
Newberg, oregon
"EFT with Karen helps me to create positive energy in my body and my life. I am awakened to the possibility that I can live life from a more authentic, joyful and productive place."

Michelle Peterson
Portland, Oregon
"Before I began working with Karen I had some blocks but didn't quite know how to access them and clear them. During our work together she helped me get to the root issues. Karen has a way of knowing the right questions to ask and the right techniques to get issues cleared. She does this in a very kind, supportive, safe and light hearted way.
Now I can use the tools she's shown me to help alleviate anxiety, clear issues, be more decisive about what I want to do in my life and to be more aware of what I'm thinking and feeling. I would highly recommend her to anyone dealing with PTSD, health issues, anxiety, you name it. This is Karen's true calling. She invests herself in her clients and you feel that when you work with her."
What people are saying...