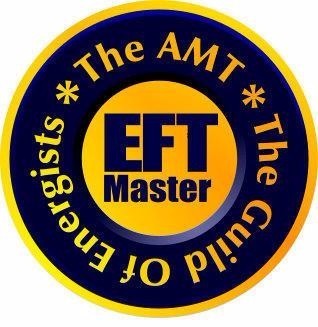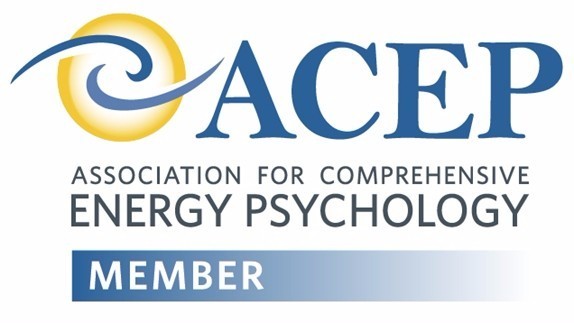 You're more than ready to do what it takes to make a big leap in your business.
You're ready to move your business forward with a step-by-step plan chock full of actionable steps you're excited to implement.
You're eager to put reliable systems in place and really make it happen this time.
With Make it Work Online you're in the right place, and now is the time to make it work. Everything will be laid out for you.
Have you a niggling in your gut though?
Karen Aquinas's Make it Work Online Bonus Bundle • 2020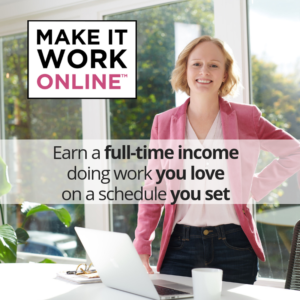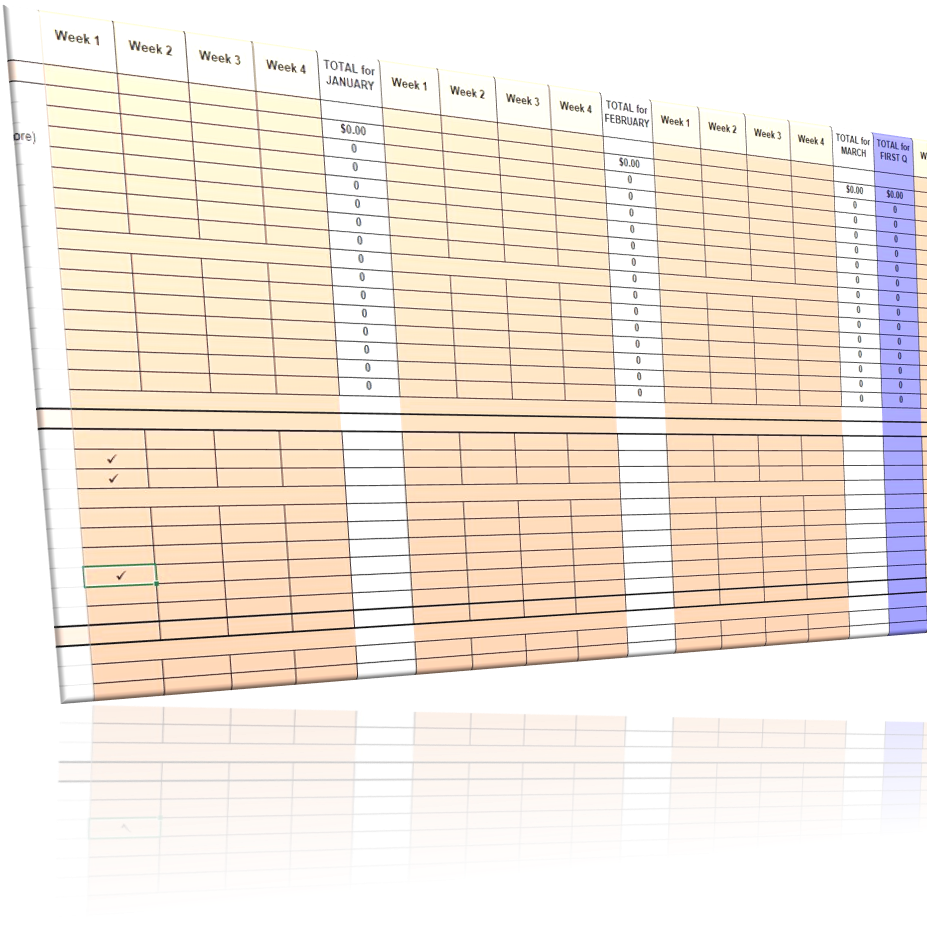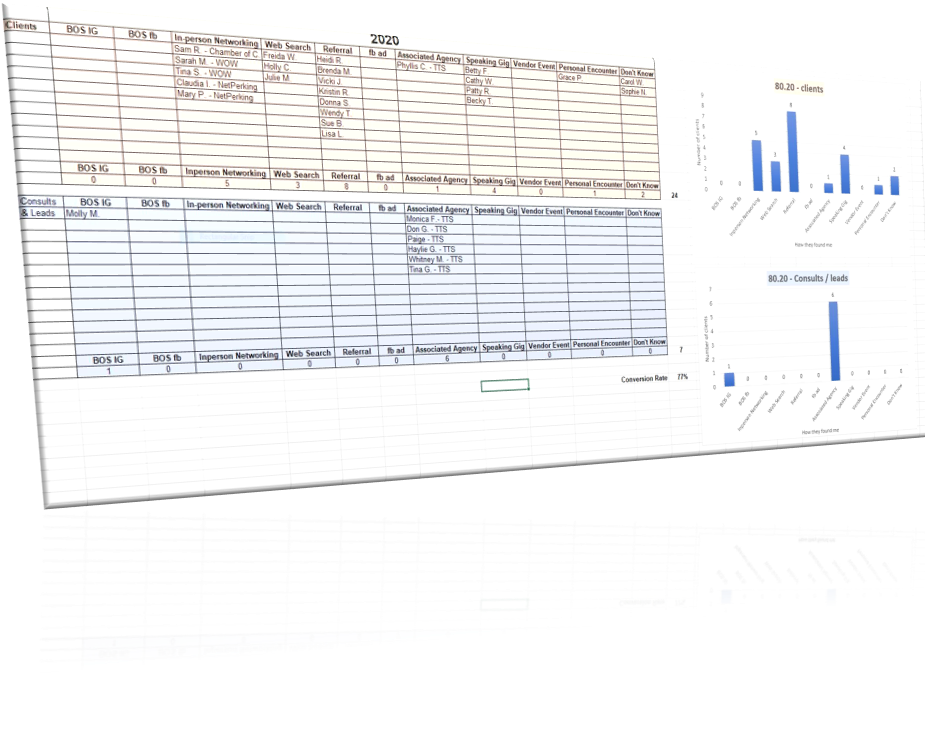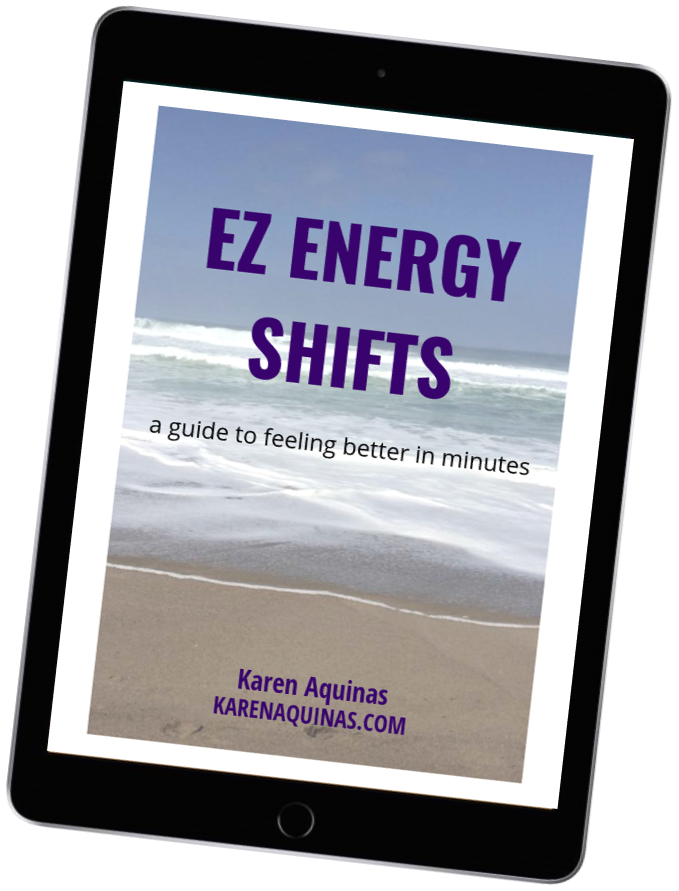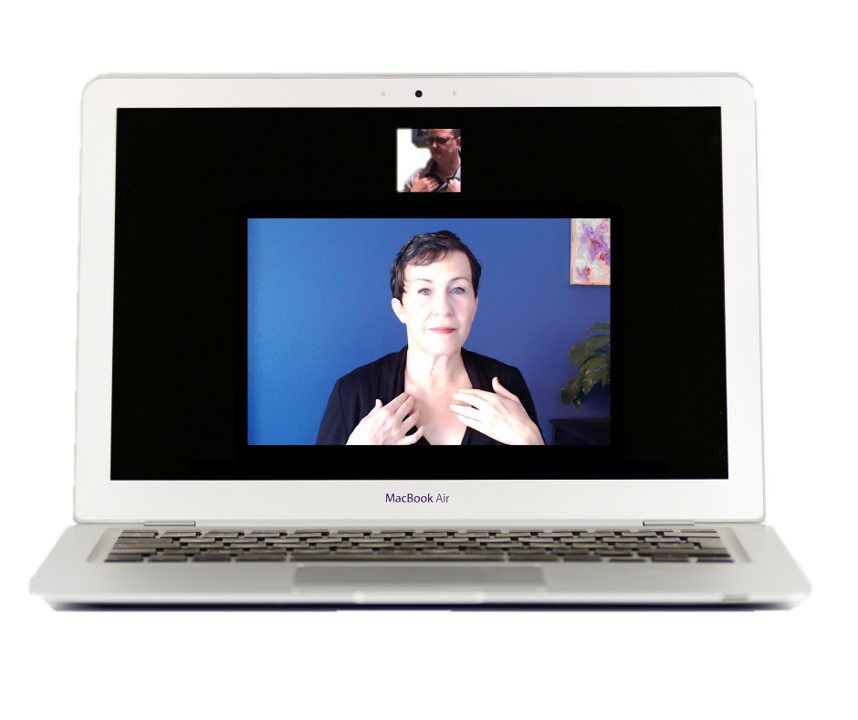 RESISTANCE BUSTING, ACTION INSPIRING, PRACTICAL TOOLS BUNDLE
Been here before? Eager and ready?

But you didn't follow through, got scared, stuck or simply couldn't keep up the energy, passion and clarity?
When we set out to take a big leap, it's not uncommon for fear and doubt to overwhelm us.
That's where my bonus bundle can help. I've been working for nearly a decade with business owners who got stuck, lost their passion, felt unworthy, lost and t-i-r-e-d.
The combination of energy work and success coaching that is part of my bundle will pull you up and out of any fear, resistance, confusion and 'stuckness' that might come up for you.
I teach simple, effective tools you can use to quickly move out of these feelings and get your awesome, inspired self back into the driver's seat of your life and your business.
After all, that's where you want to be, right?
Once we match your energetic vibration to what you're wanting to create in your business you'll be unstoppable. Your integrity, transparency and authentic heart to help will show up every time you show up.
We'll meet 1-on-1 to break through any resistance you have to moving forward with your business. If you're interested, we can also go over a couple of time-saving templates I've designed to ease tracking your work and see what's making the biggest difference in your bottom line. (MIWO aligned and inspired, of course!)
You'll also have my EZ Energy Shifts Guide with dozens of tips and tricks for shifting your energy quickly so you can ...
Shift from stuck and frustrated to inspired and enthusiastic so you can conquer tasks with clarity and confidence.
Shift from tired and feeling awful to walking tall and in touch with your genius so you're able to put your best into your MIWO lessons and feel great knowing you're creating a solid business foundation and systems that will carry you forward with ease.
Shift from disappointed to empowered so you can relax, have fun and be happy ~ which you'll find is the key to your success.
You're all in to make a BIG difference. It's time to eliminate those pesky things that stop us in our tracks for good. I'm happy to help - at no cost to you!

The MIWO program is fabulous. It would be my honor to help you through it.
If you apply and enroll in Make it Work Online through my referral link you'll get access to my RESISTANCE BUSTING, ACTION INSPIRING, PRACTICAL TOOLS BUNDLE (A $930 value!)
Busting through your resistance to success, working hard, feeling good enough (the beliefs that hold you back) while you are going through the Make it Work Online program will set you up for success in both life and business.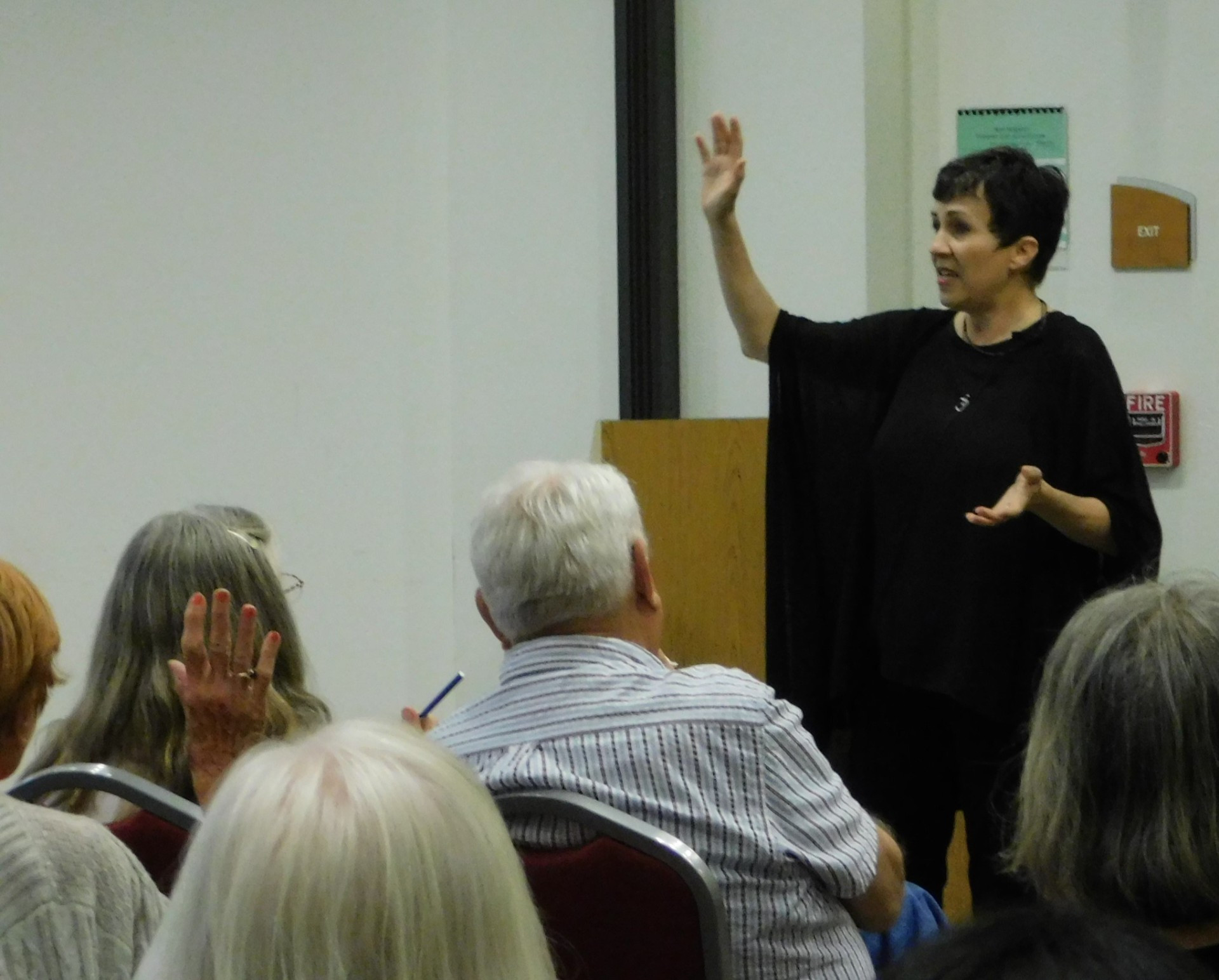 How do we meet for our 1-on-1 sessions?

After you enroll for Jenny's Make it Work Online program, I'll send you an email to get started with your sessions. At a time that works for you, we'll meet for three one-hour sessions during the twelve weeks of MIWO. We'll meet via Zoom, just like in the MIWO program.
When do I get the EZ Energy Shifts Guide?

The guide is based on a measuring tool you'll need to be familiar with, so I'll send it after we've met and done some work together.
When do I get the Excel Templates that are going to make tracking my work so much easier?
Tracking comes later in the program, so I'll get them to you when it makes sense to you to have them. You'll know and you'll be ready and SO happy to get them.
I can't wait to work with you and support you through the program.
2020 is going to be a great year for you!
What a few of my business-owner clients had to say about their work with me:

- my life is utterly transformed
"Two years ago, at my lowest low, I had my first EFT session with Karen Aquinas. Six sessions and a month later, I left her office feeling like I had a new lease on life. I had new tools for helping myself, my spirit was lifted, and I was inspired and excited about everything Karen taught me.
I had to reach out to Karen recently to let her know- thanks to all her help, my life is utterly transformed. In the last two years, I have shed so many things that no longer serve me. I attracted wonderful friends and collaborators, started a new side business, and best of all, I know myself and my essence as happiness and love. There are no adequate words of thanks to Karen for her professionalism, expertise, and caring. I recommend Karen's services to anyone who is ready for a major life upgrade. Thank you and bless you, Karen."
- Jamey
- more clear, focused and able to move forward with confidence
"I highly recommend working with Karen. In one session, Karen helped remove a long standing energetic block and open my life to new possibilities. I had such a profound experience in one session that I could not imagine the need for a second session; I was wrong. The second session was as powerful as the first. By removing the energetic blockades that had permeated my life since childhood, I am now more clear, focused and able to move forward with confidence."
- B. Anderson
- courage, strength, and inner wisdom to transform my life.
"Karen is a wise, compassionate and supportive guide who has given me the courage, strength, and inner wisdom to transform my life. Before working with Karen I felt blocked, stuck and unable to move forward. During our work together she gave me tools I needed to move forward to a better life. Now I can utilize those tools to better implement the results I am seeking."
-Elizabeth