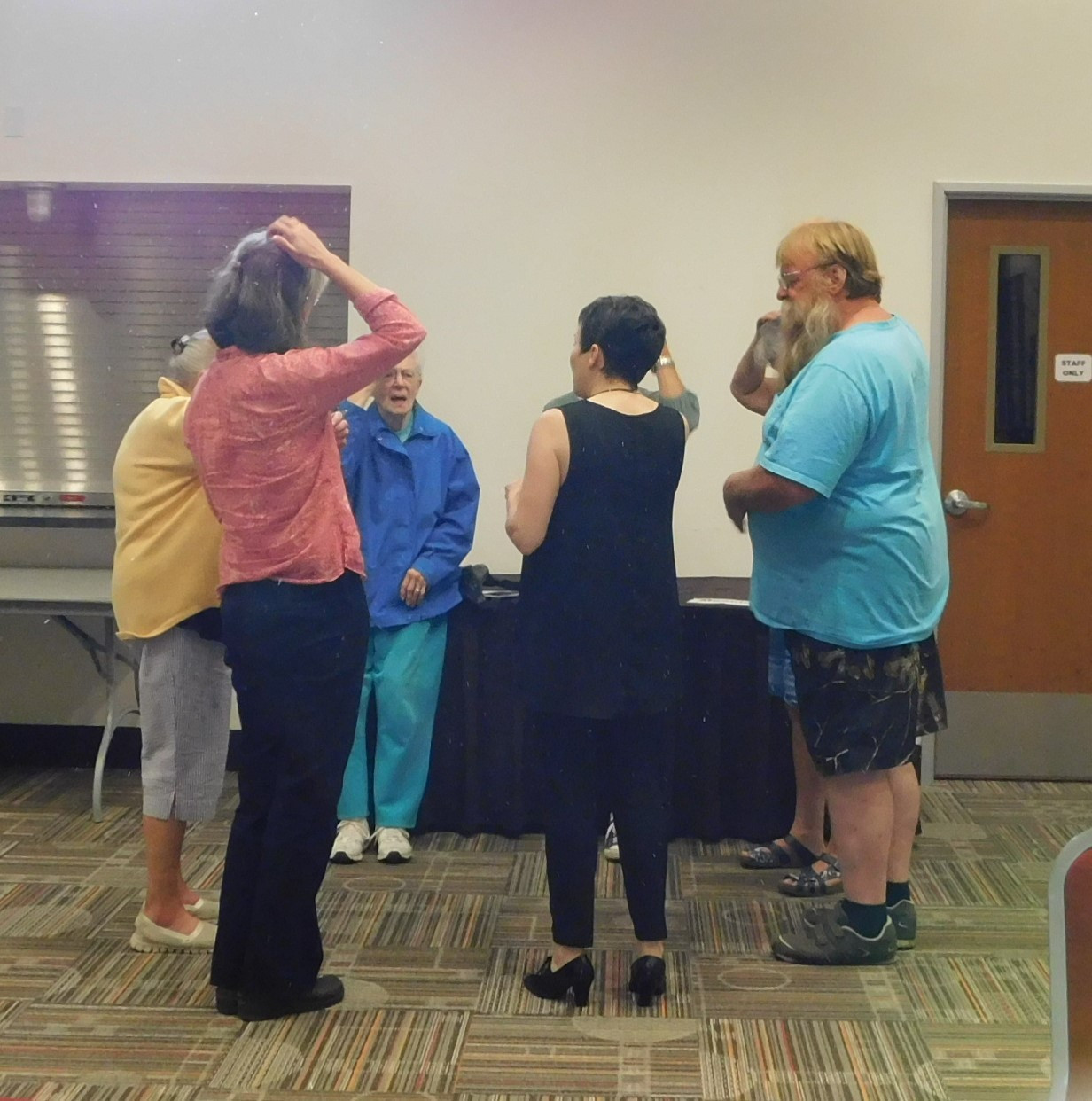 "I find the group sessions very helpful. They help keep me focused, aligned and headed in the direction I want to go. I hear new ideas, learn of new things to try, and the borrowers' benefits are very tangible. I always come away feeling uplifted, supported and calm. Karen is a wonderful group facilitator and speaker."
Louise

•

mcminnville, Oregon
Group sessions are a great way to find out what Tapping is and how energy work can immediately improve the way you feel.
(45 - 55 MINUTES • $10 RECOMMENDED DONATION)
2019

Group Session Schedule
Four Locations in Oregon, USA
Want to be reminded when I'm hosting a group session? Click here to be added to my email list.
January 16 • 10 :00 aM

February 11 • 12:15 PM
march 8 • 10:30 Am
april 14 • 2:30 pm
May 14 • 1:00 pm
June 20 • 11:30 am
July 16 • 7:00pm
August 9 • 5:30 pm
September 21 • 10:00 am
October 16 • 3:00 pm
November 10 • 11:00 am
december 16 • 9:00 am
McMinnville, Oregon
Upstairs at Inner Oasis
448 NE 3rd Street

Corvallis, Oregon
Susan's Garden and Coffee Shop
1299 NW 29th Street
March 4 • 5:30 pm

june 20 • 6:30 pm
September 24 • 6:30 pm
December 16 • 6:30 pm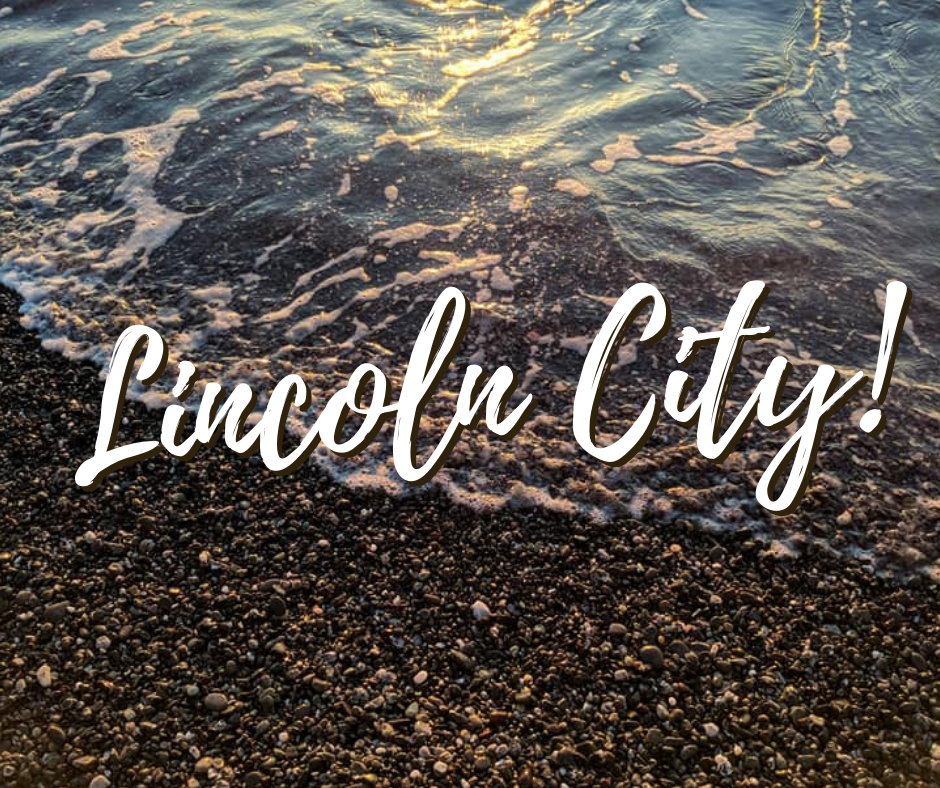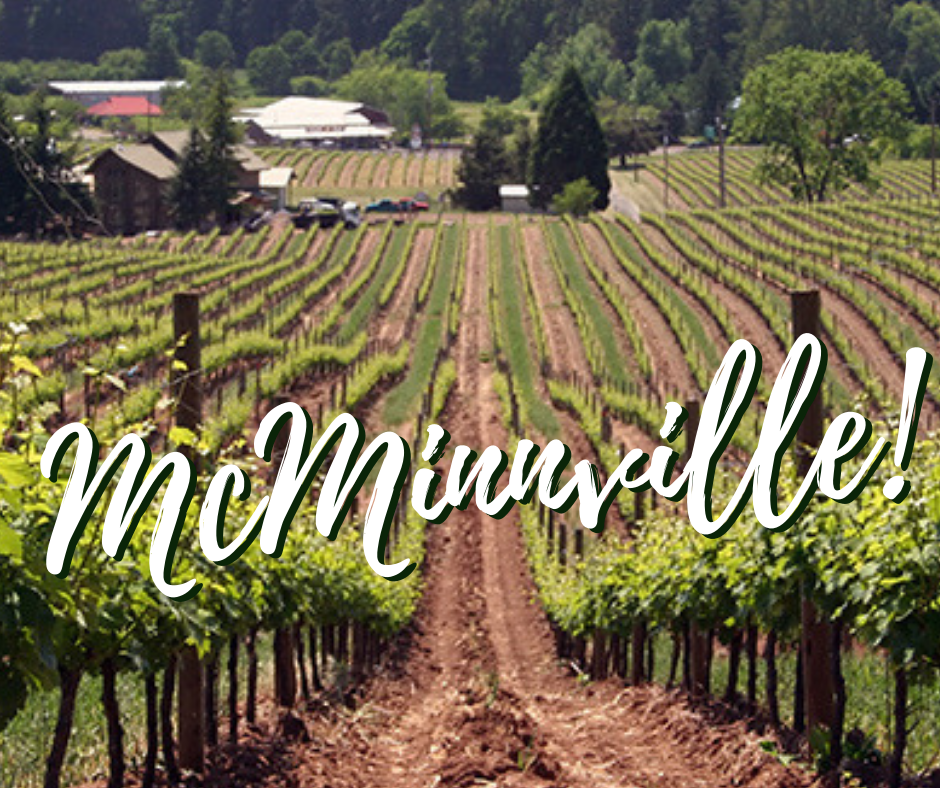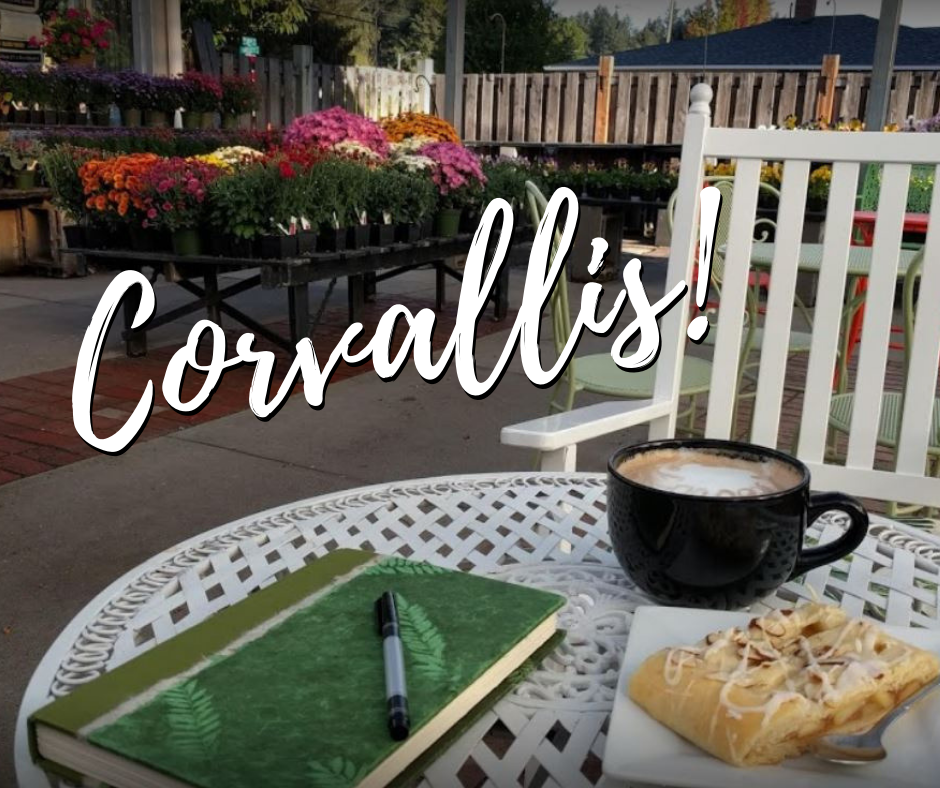 April 28• 1:30 & 3:00 pm
Downtown Bend Library
July 26 • 5:00 PM
Downtown Bend Library

October 13 • 1:00 pm
Sisters Public Library
Bend & Sisters, Oregon
Public Library Meeting Room
(pending reservation confirmation)
Lincoln City, Oregon
Driftwood Public Library
(pending reservation confirmation)
801 SW Hwy 101
February 9 • 2:00 pm
May 15 • 5:30 pm
August 8 • 4:00 pm
november 10 • 3:00 pm