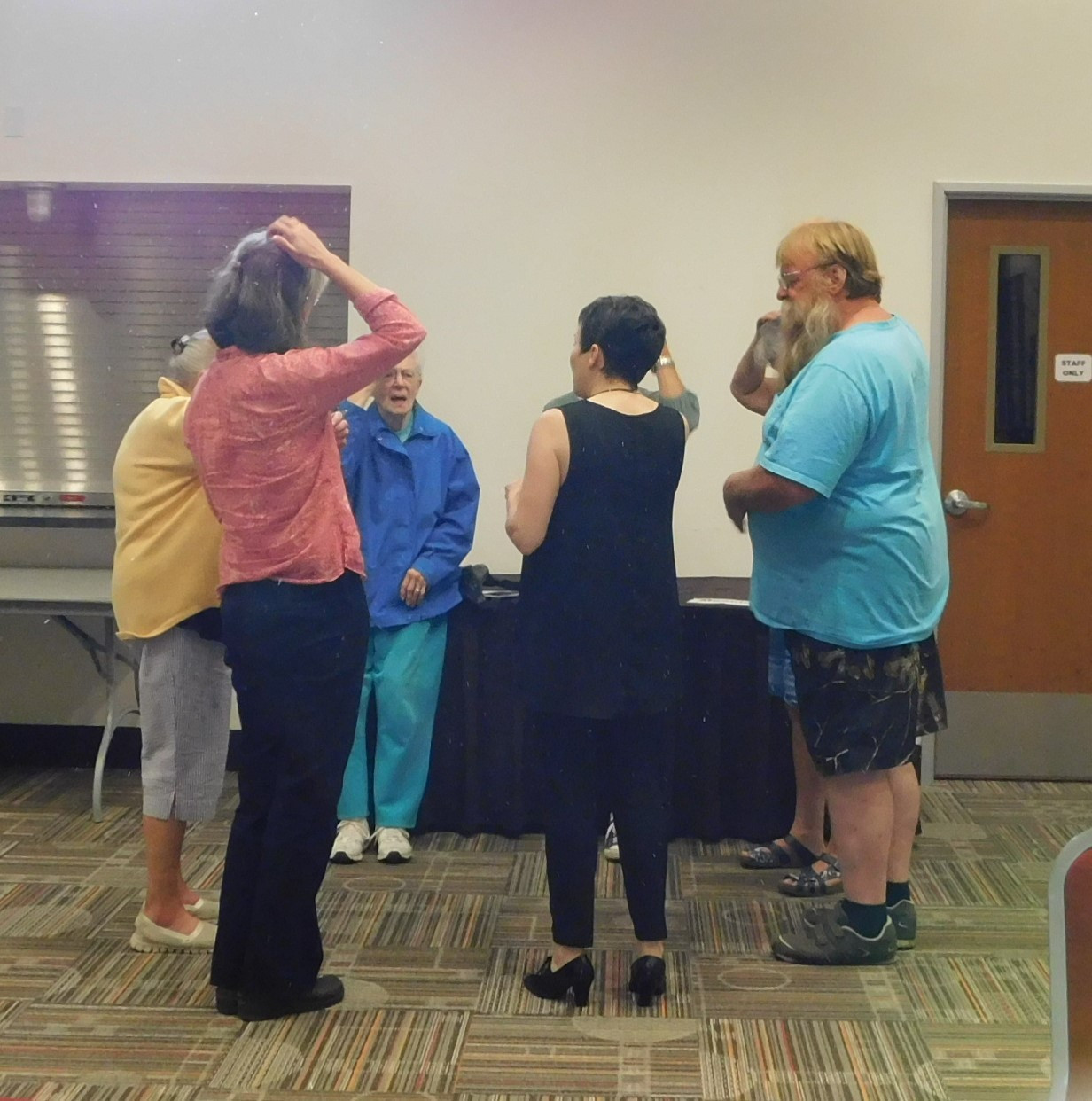 "I find the group sessions very helpful. They help keep me focused, aligned and headed in the direction I want to go. I hear new ideas, learn of new things to try, and the borrowers' benefits are very tangible. I always come away feeling uplifted, supported and calm. Karen is a wonderful group facilitator and speaker."
Louise

•

mcminnville, Oregon
Group sessions are a great way to find out what Tapping is and how energy work can immediately improve the way you feel.
Join Karen Aquinas and other community members for a group tapping session in a relaxed and supportive atmosphere. The benefits of group tapping can be profound, even if the issue being addressed doesn't seem to relate to you. We often delve into several introductory energy wellness basics you can take home and use right away!
No fee • No suggested donation • No sales pitch
(55 MINUTES)
2019 / 2020

Group Session Schedule
Six Locations in Oregon, USA
Want to be reminded when I'm hosting a group session? Click here to be added to my email list.
2019
November 10 • 10:00 am
december 16 • 9:00 am
2020
JANUARY 22 • 3:00 pM
APRIL 20 • 6:00 PM
JULY 21 • 10:00 am
OCTOBER 12 • 5:30 PM
McMinnville, Oregon
Upstairs at Inner Oasis
448 NE 3rd Street
Corvallis, Oregon
Susan's Garden and Coffee Shop
1299 NW 29th Street
2019
DECEMBER 16 • 6:30 PM
2020
March 18 • 6:30 pm

june 9 • 6:30 pm
September 23 • 6:30 pm
December 15 • 6:30 pm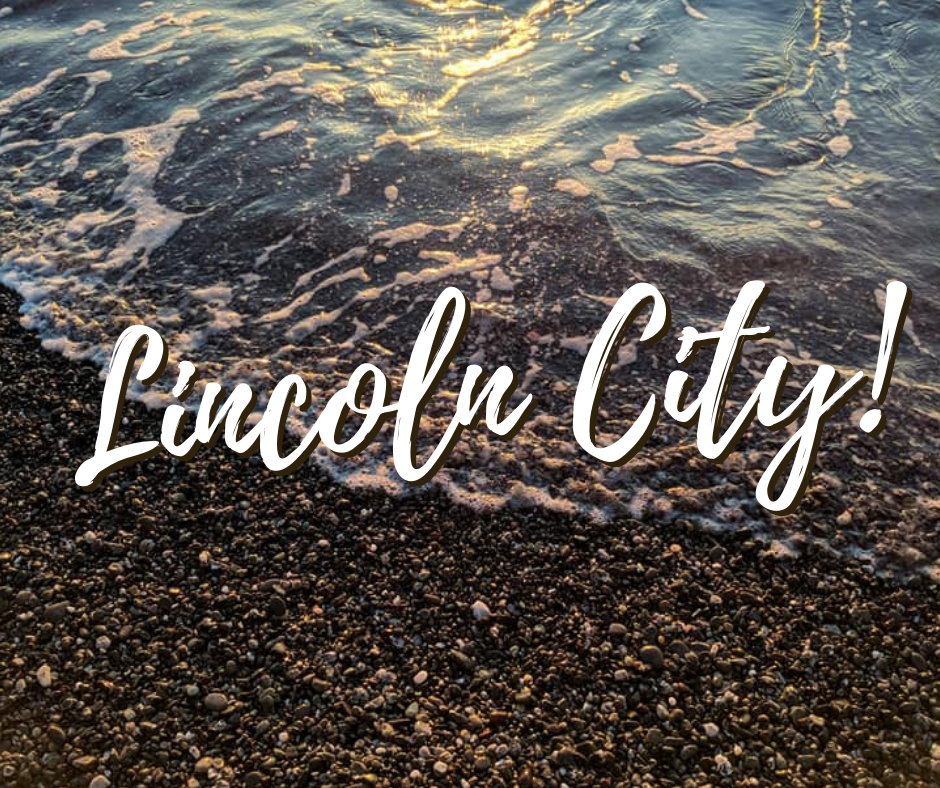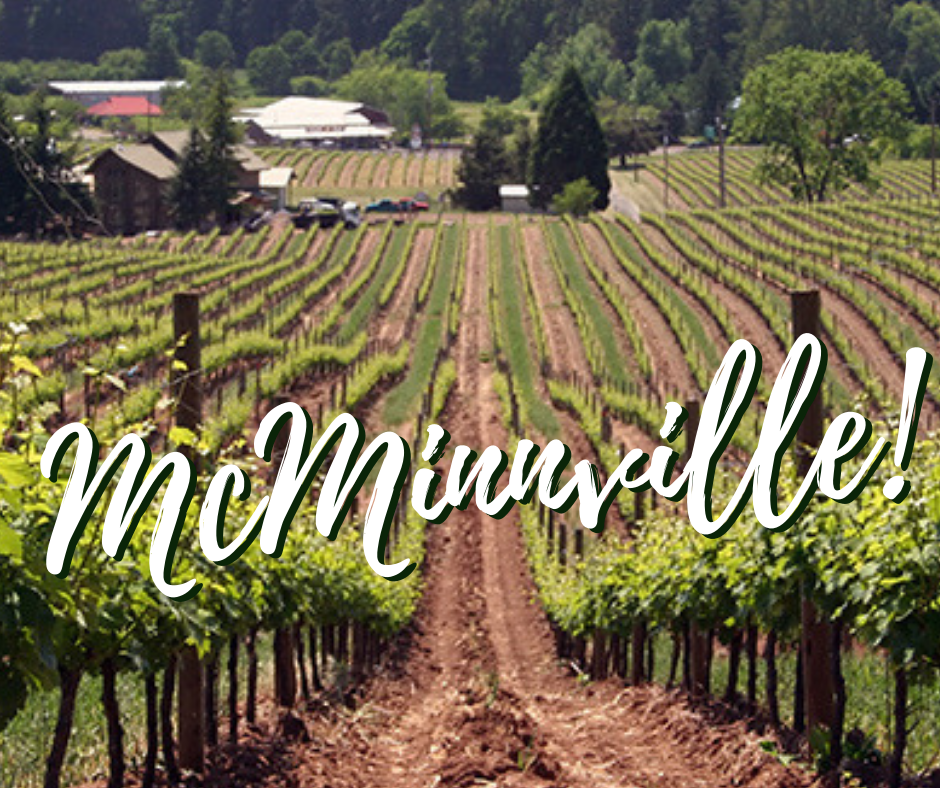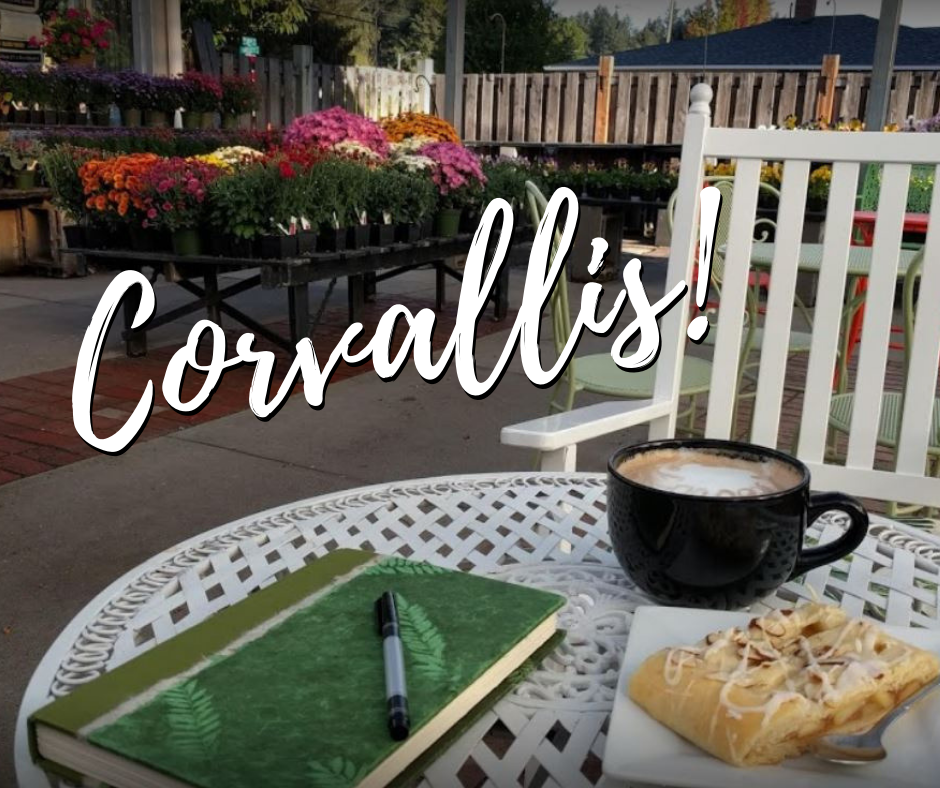 2019
October 13 • 1:00 pm
Sisters Public Library
2020
April 25 • 2:00 PM
Downtown Bend Library

July 21 • 5:30 pm
Downtown Bend Library
OCTOBER 17 • 1:00 PM
Sisters Public Library
Bend & Sisters, Oregon
Public Library Meeting Room
(pending reservation confirmation)
Lincoln City, Oregon
Driftwood Public Library
(pending reservation confirmation)
801 SW Hwy 101
2019
November 10 • 3:00 pm
2020
March 19 • 5:30 pm
June 7 • 10:00 am
September 17 • 3:00 pm
december 5 • 1:00 pm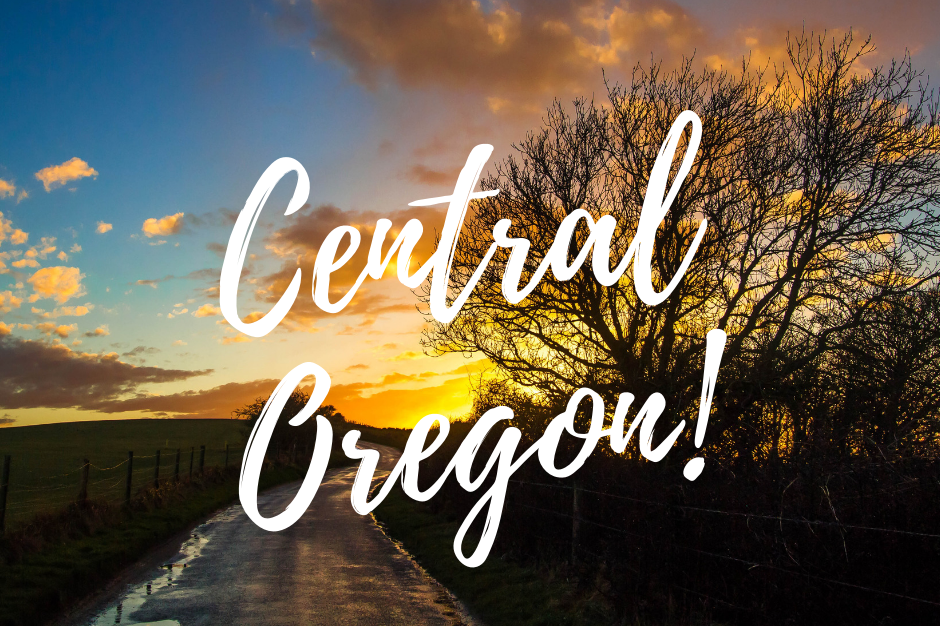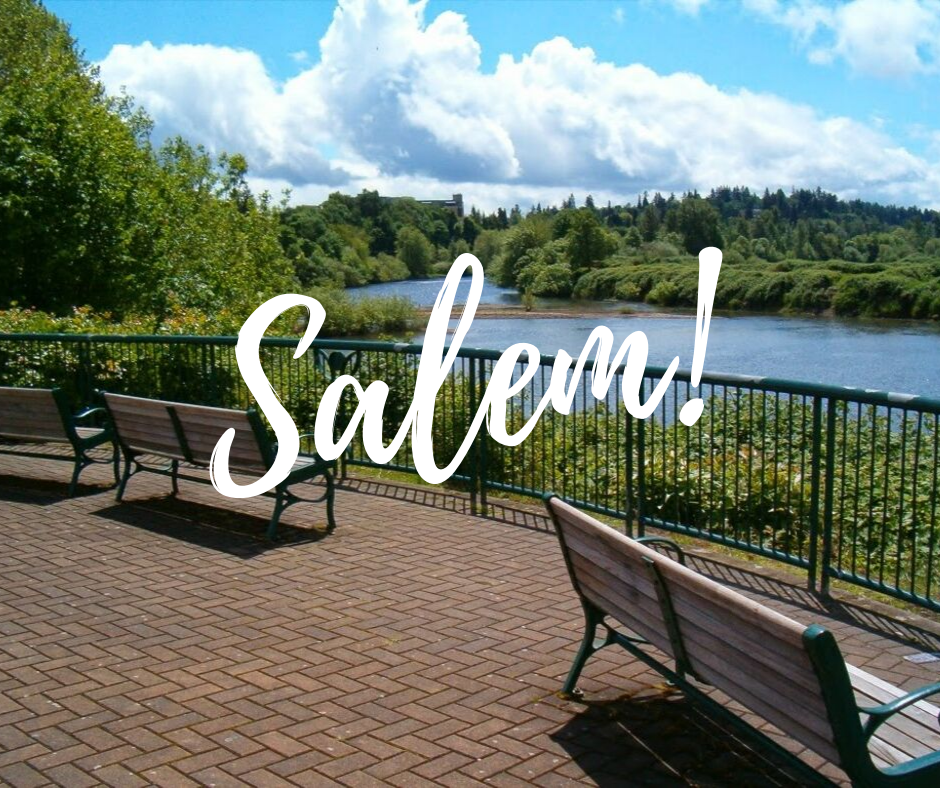 2019
October 16 • 5:30 PM
2020
February 22 • 3:00 pm

may 20 • 6:15 pm
august 25 • 6:00 pm
November 15 • 1:00 pm
Salem, Oregon
The Liberty Building
880 Liberty Street NE
Eugene, Oregon
The Abel Center
2160 W 11th Avenue
2020



February 20 • 6:00 pm

may 19 • 5:30 pm
august 26 • 6:00 pm
November 12• 5:30 pm